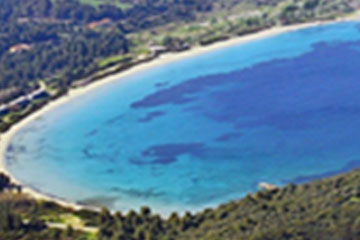 Chrousso
Situated close to the pier of Paliouri, not far from our dive base, this spot combines rocky and sandy surroundings in a unique way. You may find the John Dory, Disco Doris (Nudibranch) or the rare Pink Flabellina (Nudibranch). The crystal clear water which provides about 25 meters visibility or more, makes diving in Chrusso an unforgettable experience.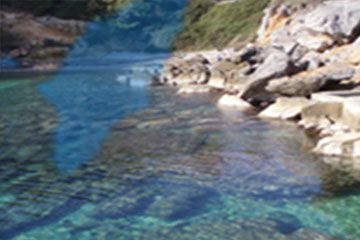 Porto Valitsa
Also close to our diving base and easily accessible by car, the shore and pier dives at Porto Valitsa will always remain in the memory of every diver. Starting the dive in a beautiful bay where Octopus and Cuttlefish watch you pass by, there is a sandy road heading out to sea and gently sloping rocks on either side, dotted with holes, caves and overhangs which are home to many weird and wonderful sea creatures. You are likely to find moray and conger eels as well as lobsters.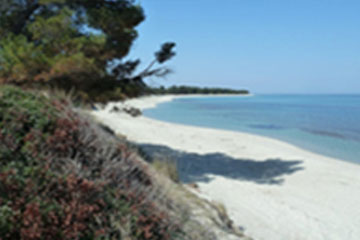 Kapanitsa
This site is situated north of our base at Paliouri. It offers dives of 15 to 20 meters in a rocky area with the typical sponges, scorpion fish and Nudibranchs. If you look carefully, you will also find Moray and Conger Eels and maybe even a Lobster in the caves of Kanapitsa.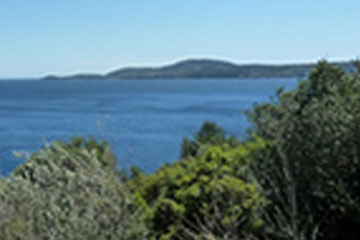 Kakia Skala
The home of Groupers, Octopus and many shoal fish. It is rich in nature and has rocky surroundings. Depths are between 15-45 meters. There are also different kinds of corals and anemones as well as the usual marine life for the area.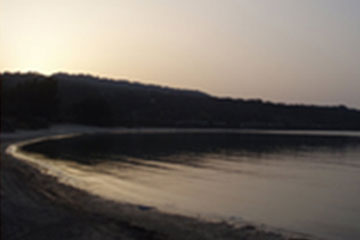 Kanistro
This reef is situated close to the cape of the Kassandra Peninsula. It offers rich rocky nature up to a depth of 35 meters. Shoal fish, Octopus and different species of sea snails and slugs have made this beautiful place their home.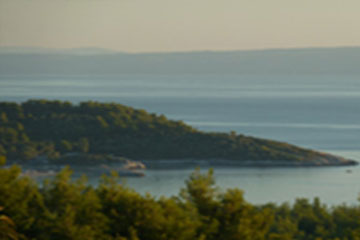 Alonaki
This is a very famous spot, situated inside the Paliouri Campsite. In the bay of Alonaki it is possible for beginners and experienced divers alike to discover all sorts of marine life and topology. There are at least three different dive sites and varieties of sponge. It is a favourite hangout for Octopus, Cuttlefish, Starfish and Nudibranchs. There are also some very interesting rock formations. This is an ideal site as it has depths that vary from very shallow, right down to approx. 40 meters.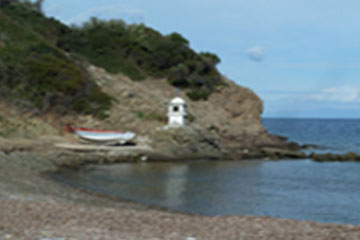 Agios Nikolaos
The first spot touching the cape of the Kassandra Peninsula offers a depth of up to 35 meters, rocky and sandy surroundings with lots of sponge cultures, different species of sea urchins and anemones and very good visibility.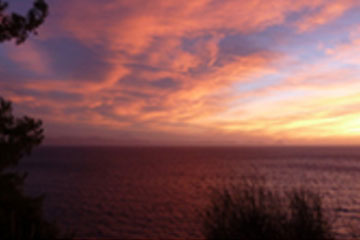 Handra
At depths of between 15-50 meters, in crystal clear water and the best visibility conditions, diving in Chandra will let you fly while enjoying the plunge walls and overhangs with typical vegetation and life for this area.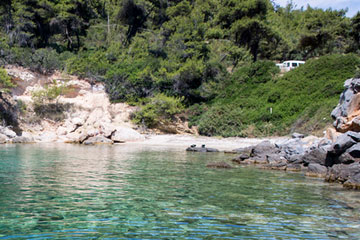 Kelifos
With a maximum depth of 45 meters, this site gives you a glimpse of what an island looks like underwater. There are lots of shoal fish, a large number of corals, anemones and star-fish. From this site you get an amazing impression of the Mediterranean underwater nature.